Please visit the following organizations for valuable resource and educational information on the Model A Ford.

Model A Ford Restorers Club (MARC)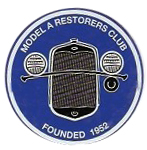 Model A Ford Club of America (MAFCA)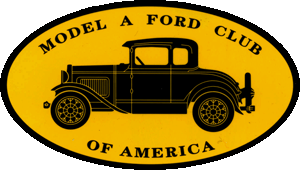 Model A Ford Foundation (MAFFI)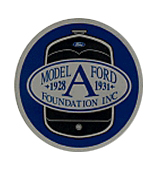 The "Oil Leak" is our club's monthly newsletter. To access issues, click on the Adobe pdf icon next to the month below to view it.

Oil Leak monthly newsletters

January

February

March

April

May

June

July

August

September

October

November

December

Links to additional sites of interest: